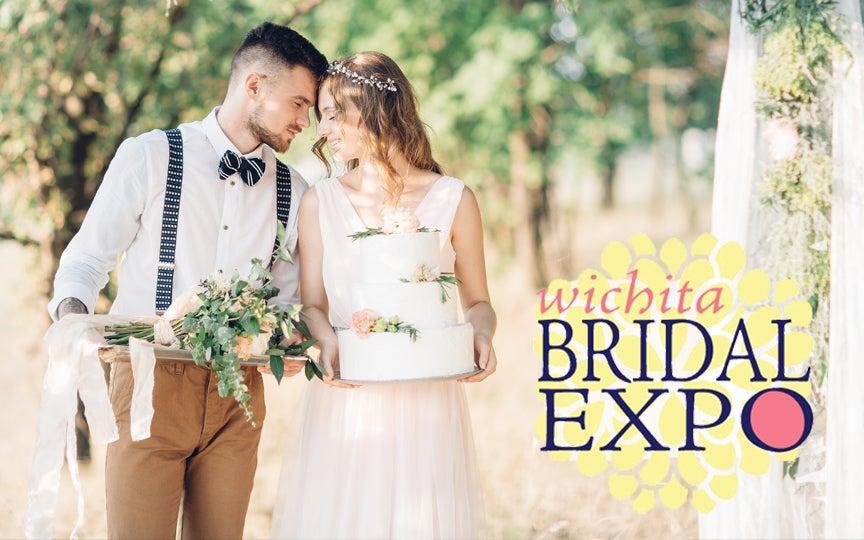 Wichita Bridal Expo
Convention Hall and Exhibition Hall
Event Details
The Wichita Bridal Expo, which draws brides and grooms from all over the state of Kansas, features more than 100 wedding professionals and the biggest LIVE Wedding Fashion Stage Shows in Kansas. Meet this area's top wedding professionals while enjoying tastings, decor, a variety of venues, photographers, DJ's, beauty and more. Participants have the chance to win a $5,650 Grand Prize Package, additional special prizes, and Vendor prizes.
Brides and Grooms: Pre-Register NOW at WichitaBridalShow.com to be eligible to receive pre-show prizes and for more event information.
What prizes will be available?
What are this event's hours?
Saturday, July 29: 10 a.m. - 4 p.m.
Sunday, July 30: 12 p.m. - 4 p.m.