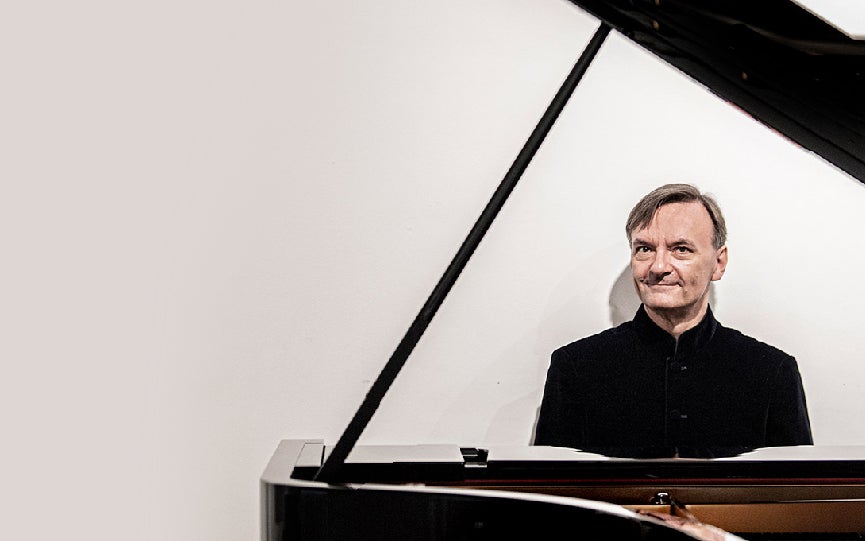 Wichita Symphony Orchestra
Brahms & Beethoven
Concert Hall
Event Details
For this one afternoon, imagine yourself in Vienna!
Internationally acclaimed pianist Stephen Hough returns to the Century II Concert Hall to perform Brahms Second, one of the repertoire's titanic piano concertos. No stranger to Wichita audiences, Hough performs this virtuosic tour de force, sometimes called "a symphony for piano and orchestra." Brahms may not always receive the love that Beethoven gets, but few composers plumb the emotional depths and grandeur of music more than Brahms.
Maestro Hege pairs the Brahms with Beethoven's Seventh Symphony. Sometimes called "the apotheosis of the dance," Beethoven's rhythms propel the music throughout, ending with a whirlwind finale to take your breath away.