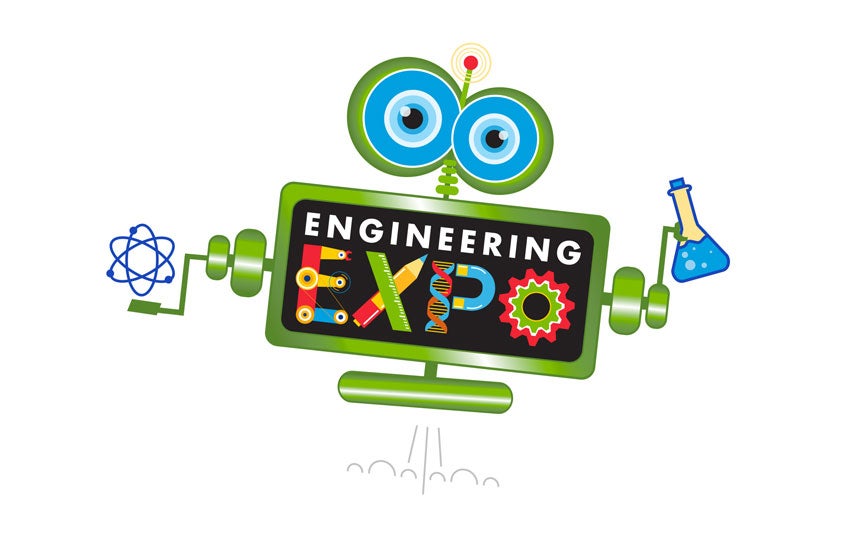 Society of Women Engineers - Wichita
Engineering Expo 2023
Expo Hall
Date

Apr

22

, 2023

Event Starts

9:00 AM
Event Details
The free Engineering Expo has been igniting the imaginations of girls and boys via a spectrum of STEM-related concepts and hands-on activities since 1998. STEM is an acronym for science, technology, engineering, and math. They focus on enabling the next generation to explore STEM as an avenue to understand the world around them and explore the art of the possible.
What days and times will this event run from?
Saturday, April 22: 9 a.m. - 3 p.m.
Do I have to register for this event?
No registration required. This event is free for all kids and adults.
Is there a Facebook event?
Yes, you can find the Facebook event here. Make sure to share this event with your friends!
Who is in charge of the Expo?
The Society of Women Engineers, Wichita Professional Section is in charge of organizing the Expo every year, but they wouldn't be able to achieve this without many of the wonderful companies around the Wichita area sponsoring this event. There are many levels of sponsorship, but every little bit helps. They are always grateful to partner with people from the community to make this event the best it can be.
Does this event have its own website?
Yes. You can find out more info about the event and The Society of Women Engineers, Wichita Professional Section here.
Will all of the activities be indoors?
While most of the activities will be indoors, there will be some activities outside, so plan accordingly for the weather.
How many attendees does the event normally see?
More than 3,000 attendees gather in Expo Hall (2,000 children and 1,000 adults) over the course of the one-day event.