Directions & Parking
Event Parking
Being located in the Heart of Downtown Wichita has its perks, including many places to park to minimize travel times when heading to your next event.
Check out this interactive Downtown Wichita parking map with event details and additional parking information:
Be sure to take into account which side of the building the entrance for your event is when parking:
Exhibition Hall - Northeast
Mary Jane Teall Theater - East
Concert Hall - Southeast
Convention Hall - Southwest
Expo Hall - East

ParkMobile® is utilized in the Century II parking lots east of the venue and south of the former library for convenient, contactless payment.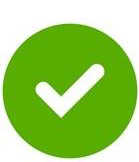 Step 1: Download the ParkMobile App Apple App Store Google Play Store or Scan the QR near the space you would like to park.
*If you do not have a smart phone, you can also call 877-727-5973 upon your arrival to the spot you intend to park in for assistance.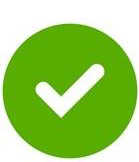 Step 2: Enter the zone number associated with your parking spot - How to Video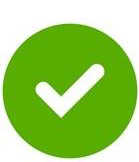 Step 3: Create an account, login, or continue as a guest - How to Video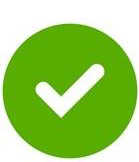 Step 4: Enter your vehicle's information - How to Video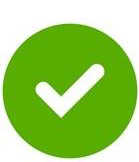 Step 5: Set up a payment method - How to Video
*Century II offers all-day parking, so you are not required to input a parking duration.
How much does parking cost?
Daily parking costs $5 per vehicle. Event parking prices fluctuate.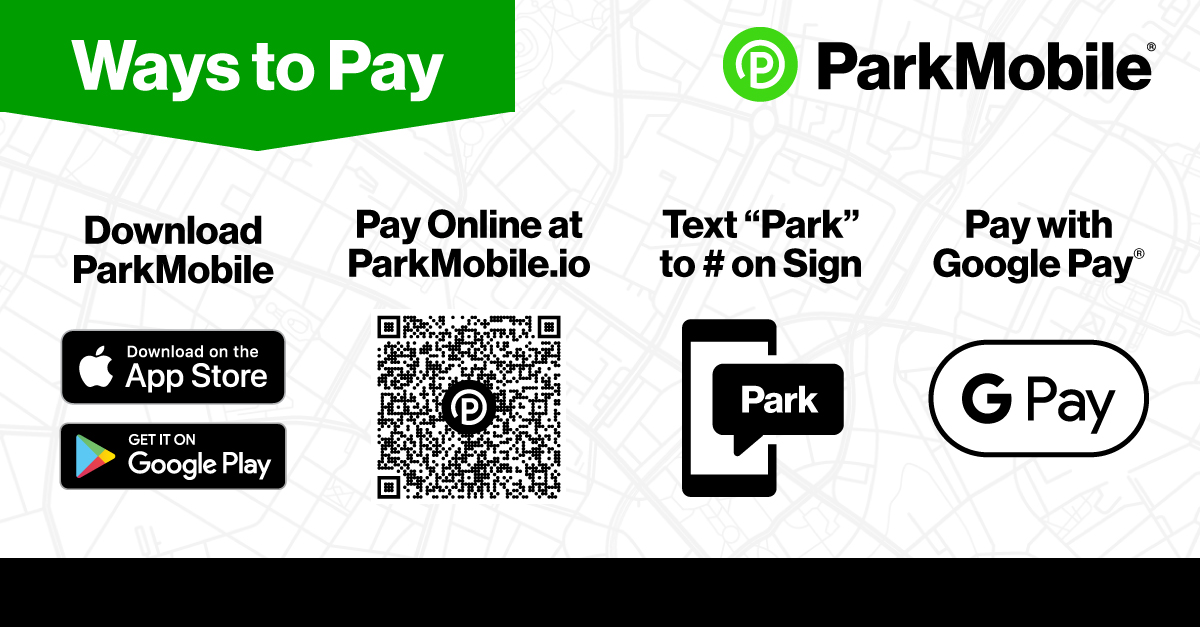 Do I need to download the ParkMobile app to make a parking payment?
No. You can use the ParkMobie web app or the Google Pay app to make a parking payment. If you do not have a smartphone, you can call 877-727-5973 for assistance.
Do I have to create an account?
The ParkMobile web app offers a guest checkout option where you can pay for parking without creating an account. We recommend creating an account versus guest checkout because it will be easier to pay the next time you use the app. Nevertheless, we understand that some people prefer guest checkout, and we want to accommodate those users.
Cash will not be accepted. The parking system in place is contactless and will only accept payment through QR Code, Text, Phone Call, or the ParkMobile App.
All major credit card providers are accepted.
What if my license plate changes after I register?
If your license plate is different from the one you registered with (if you get a new car/temporary plate), you can easily add/change plates in the app. It supports up to 5 plates at a time. Very simple to add/change.
Do ADA parking spaces cost?
ADA parking will continue to be free and will continue to be located in the first row of Lot C (east of the Bob Brown Expo Hall). We have recently added 10 additional ADA parking spaces to the ones we had previously in the same area.
Royal Valet Parking
At several events throughout the year, we will offer Royal Valet parking. Valet parking can be accessed outside of the Box Office Entrance usually up to 2 hours before the start of each event for which it is offered. The cost is $20 per vehicle.