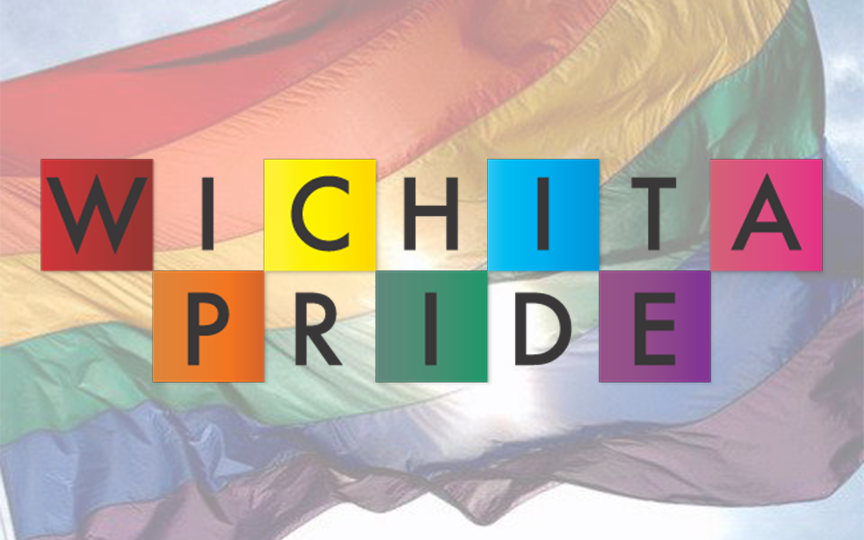 Wichita Pride
Exhibition Hall
Event Details
Wichita Prides' theme this year is 'Looking Back Moving Forward'; they want to celebrate all the work that has been done in years past but also look to the future as they expand Wichita Pride to a year-round celebration.
Additional Ticket Information
Purchase your Pride Button and then swing by the Century II Concert Hall Box Office to pick up your button with photo ID and credit card used to purchase!
Box Office hours are Monday - Friday 10am-5pm.
During the event we will have the Exhibition Box Office open for in person sales and pick up for buttons.
When will the stage performances be held?
On June 24, the stage performances will be 7 p.m. - 9 p.m. On June 25, the stage performances will be 2 p.m. - 4 p.m.
When will the exhibitor hall be open?
The exhibitor hall will be open June 25 11 a.m. - 5 p.m.